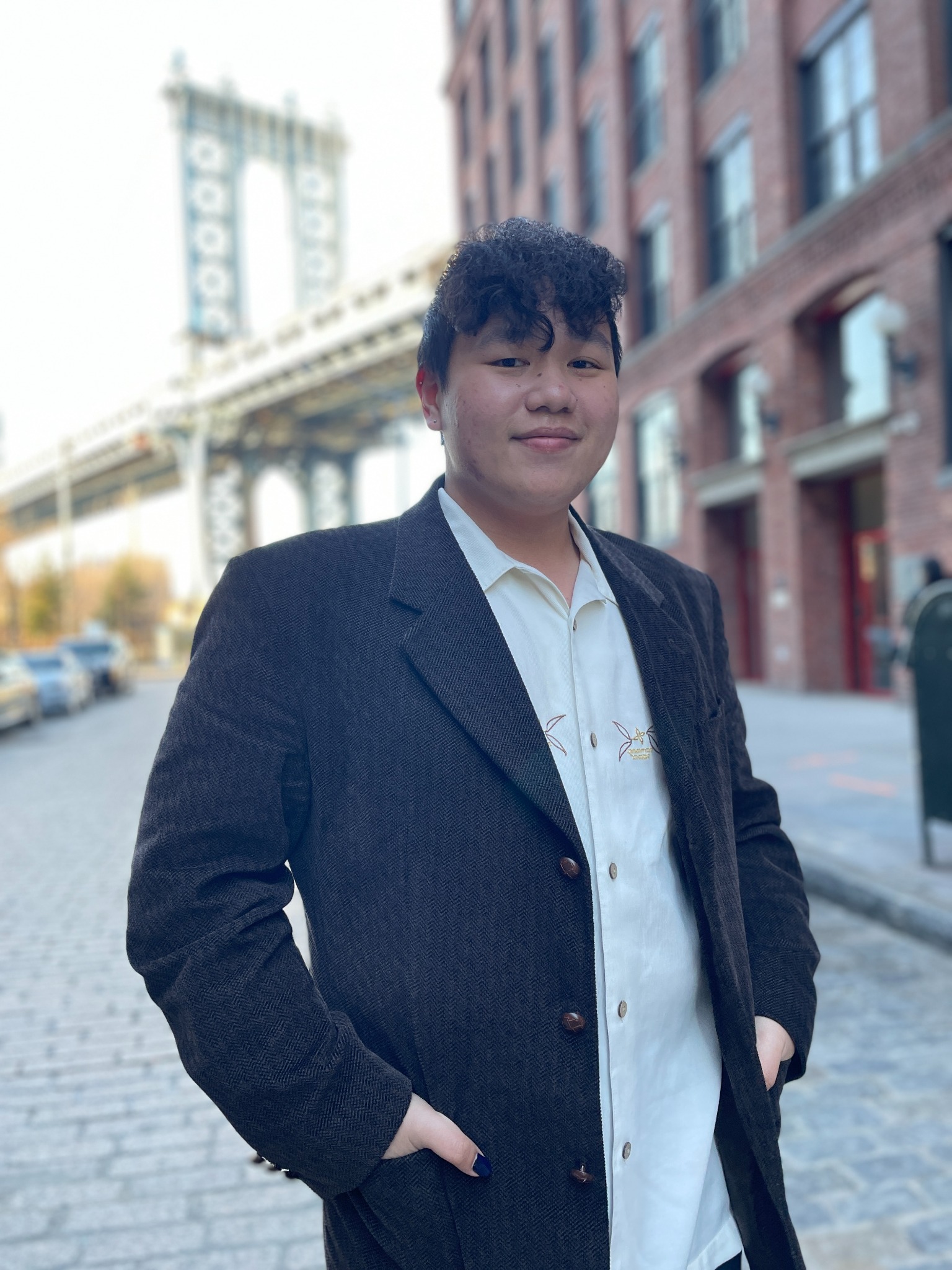 Hi, I'm AJ!
Born and raised in the Philippines, I currently live in the United Kingdom.

I am a 2021 graduate of the Columbia University Graduate School of Journalism and a 2020 graduate of the University of the Philippines Diliman College of Mass Communication.
I speak English, Tagalog and Hiligaynon. I am an avid fan of hip-hop, sitcoms and gender equality.
Freelance Journalist
Most prominently, I have been working as a digital content specialist for BKLYN Commons, a co-working space for Black entrepreneurs in Brooklyn, New York City. I also worked as a production assistant for Univision's special coverage of the 20th-year commemoration of the Sept. 11 terror attacks.
New York City, United States | Sept. 2021 - present
Digital Content Producer | PIX11 News
New York City, United States | Jan. 2022 - Nov. 2022
I wrote stories, including breaking news, for the station's website, crafted copies for our social media platforms and contributed to maximizing engagement with our digital audience.
Social Media and Community Intern | Rappler
Pasig City, Philippines | May 2019 - August 2019
As an intern for the Community unit, I was also assigned to accomplish tasks under MovePH, Rappler's civic engagement arm. I was assigned to write articles, as well as to document and do live coverage of pertinent events.
Radio Production Intern | DZUP 1602
Quezon City, Philippines | June 2019 - August 2019
My cohort was tasked to produce a segment for an entire month, and this was comprised of conceptualization, pre-production, live airing and pre-recorded editing for a live broadcast.